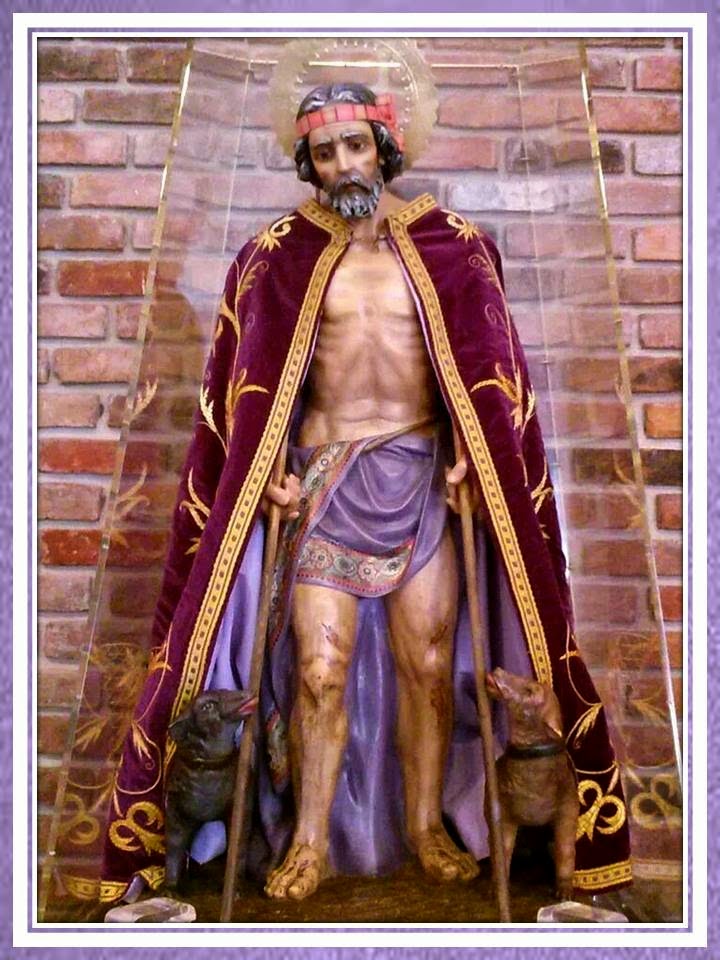 Annually on December 17
¡Oh bendito San Lázaro! Glorioso Patrón de los Pobres, que en tantos tormentos me veo, hoy vengo a pedirte que los buenos espíritus me ayuden, y que vengan en mi auxilio, cuando yo padezca de algún mal, o esté en algún peligro, para que éstos se detengan y no lleguen a mí. San Lázaro que tu espíritu sea mi fé, y que en tí encuentre la fuerza, para vencer todo tipo de mal que a mi cuerpo puede llegar. San Lázaro conmigo y yo con él; él delante, yo detrás de él, para que todos mis males los haga desaparecer, la Gloria para todos Amén.
... ... ... ... ... ... ... ... ... ... ... ...
Glorious Patron of the poors and sick, that I see myself in such torments. I request the good spirits to assist me, and come to my aid when I am suffering from any bad; when I am in danger, stop it; when disgrace comes do not let it overtake me. Saint Lazarus your spirit is my faith, and with you I find the strength to overcome all kinds of evil that can reach my body. Saint Lazarus with me and I with him; him before, I behind him, and all my troubles he will make disappear, the glory of all. Amen.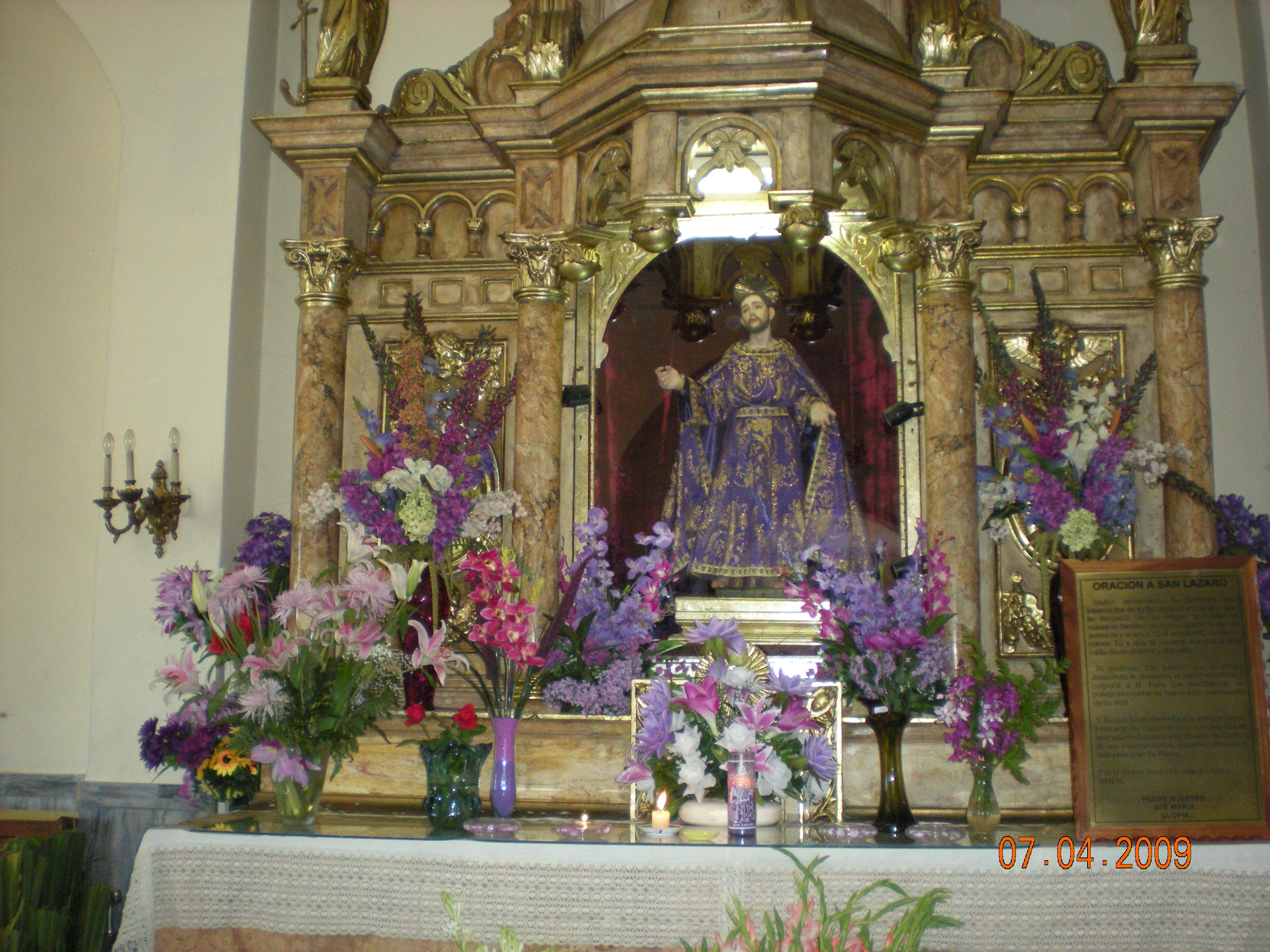 Categories: SANTOS